For Parents of Young Adults:
What do we do now?
An Informational Course Presented by Paul Krauss MA LPC
"Nothing prepared us for when our child reached adulthood…as it turns out, being a parent to an adult is more difficult than I ever imagined…"
What is a parent to do in this stage of parenting?
When all options seem to be awful, when you have hit your limit, when you are arguing with your partner over what to do, when you aren't sure whether to protect your child or let the consequences of the world do their worst—you need a fresh perspective.

Paul Krauss MA LPC has been working with young adults and their parents since 2007. During this time, Paul has developed a knack for understanding the attitudes and motivations of young adults, while also empathizing with the unique challenges that parents of young adults' face in light of the chaotic and dangerous world that they see awaiting their children.
Drawing on his experience working with young adults and their parents in Chicago, Phoenix, and Grand Rapids, MI, as well as his clinical skills and post-graduate education—Paul has put together an informational course for the parents of young adults who are desperate to find answers, and develop a plan to help their child avoid devastation and meet their full potential.
Once called the "failure to launch" generation, today's young adults are facing unprecedented challenges, leaving many parents of young adults fearful, confused, and agitated. Today's young adults face an unstable job market, the ever-increasing availability of drugs, alcohol, and sexual hook ups, uncertain career prospects, high-housing costs, and political and social upheaval. While many parents are anxious to help their young adults move out and begin their adult life, these same parents of young adults often feel "frozen" in terms of attempting to sort out financial support (how much, how often, and when to stop), what is the difference between a cry for help and basic "drama", how to change patterns of communication with their young adult from a child-like exchange to an adult-to-adult conversation, and more.
"What do I do if my young adult is using drugs and alcohol?"
"I feel like if I stop giving my young adult money—they will go homeless; I can't do that."
"My young adult no longer listens to me and they only call when they need financial assistance or help with something."
"Every time I talk to my child, we end up arguing about politics and religion and it is awful."
"My young adult blames me for all of their problems."
"My young adult has threatened to stop talking to me or not let me see my grandchildren."
"My young adult has told me that if I don't help them buy a car, they will never get a job and end up being a failure and it will be all my fault."
"My young adult believes that marijuana and alcohol are beneficial for their mental health and that it 'helps them' with their anxiety—I disagree, but am afraid to say anything."
"My spouse and I are constantly arguing over how much money we should give to our young adult—I feel that they have no boundaries—they tell me that I am a bad parent."
"I am afraid that my young adult will commit suicide if I set up boundaries."
"My spouse is constantly texting with our young adult about every little thing, I believe it is unhealthy to communicate that much with a young person who needs to be making their own decisions and communicating with friends their own age."
"I found out my spouse was still doing our young adult's laundry—and that they had been paying for their groceries to be delivered to their apartment because they were 'anxious.'"
"My child, who is now a young adult, has a drug and alcohol habit and I am worried they are going to die of addiction—what can I do to stop them?"
"My young adult has completely abandoned the morals and ethics I taught them as a child and rejects our family's belief systems completely—what do I do?"
"My young adult has dropped out of college multiple times and I can't understand why they won't just finish their education."
"I fear that my young adult is addicted to their phone, the internet, and video games—what can do I?"
"My young adult goes from doctor to doctor and is now on a handful of prescriptions—I don't think they are addressing the real issues and are now dependent on psychotropic medications to function—what do I say?"
For Parents of Young Adults: What do we do now?
5 Module LIVE COURSE with access to the recorded classes to review at your leisure. Comes a workbook and additional suggested reading sources. Now, included for no additional charge, one bonus module: "What if my young adult has an addiction?"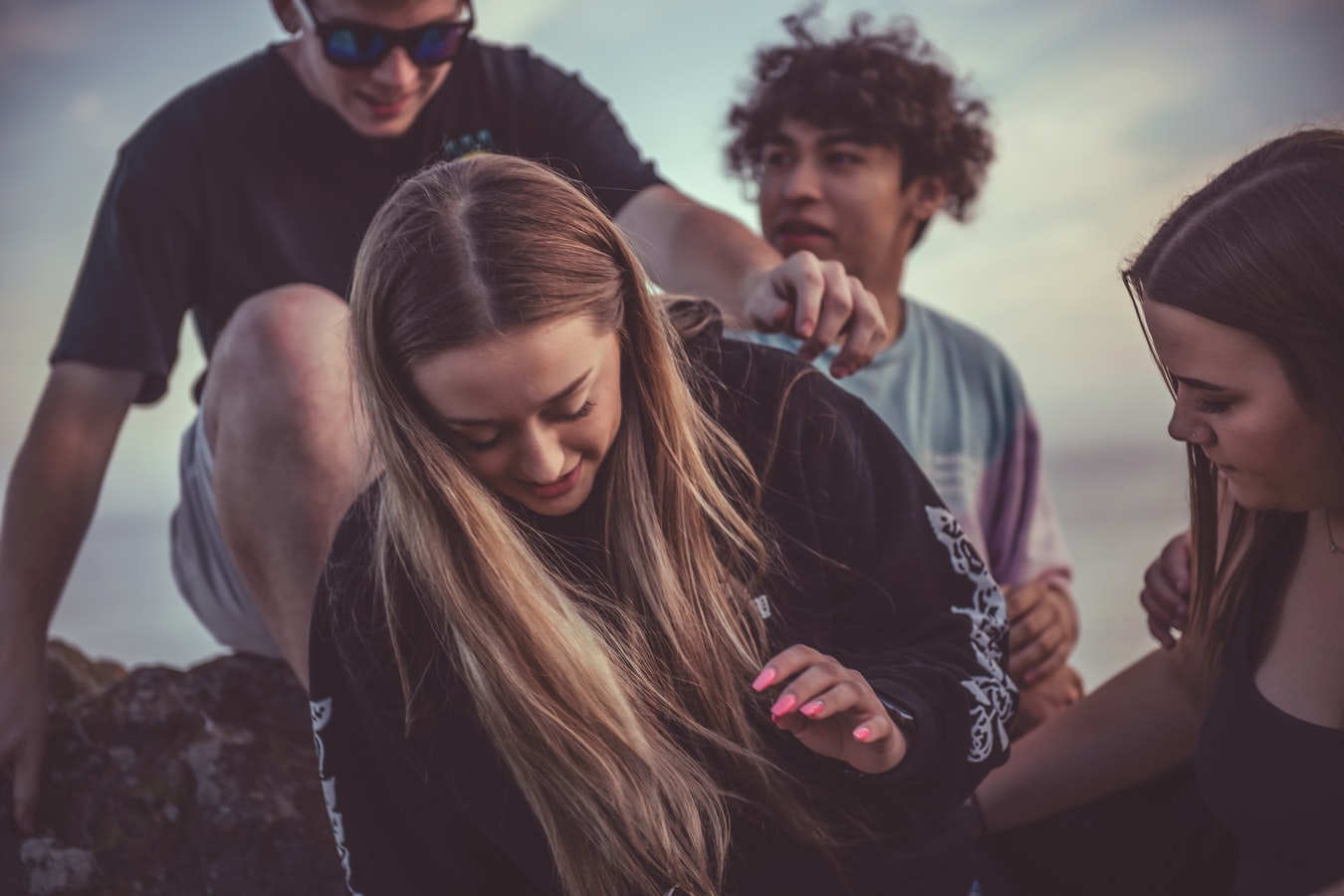 What is an Emergency? Crisis as Opportunity: When to utilize Mental Health Services and Understanding Levels of Care.
Understanding Stages of Change and Rites of Passage for Young Adults. Why do they think that way? Understanding the motivations and attitudes of today's Young Adults.
Changing Communication Patterns: A Whole New Paradigm.
Setting up Realistic Boundaries: Stop enabling, start enforcing, and roll with the resistance.
Ways to help Promote Prosocial Activities and Reduce Antisocial Behaviors
BONUS: What if my Young Adult has an Addiction?