Counseling for the Journey of Parenthood
at Health for Life Counseling Grand Rapids
Parenthood is unexplainable.  It is inspiring, magical, beautiful; yet is extraordinarily challenging. It is life altering.  Finding a balance, and harmony between who you are, who you want to be and who you were may lead to complex feelings, both joyful and difficult. 
It is our goal to work with you to find that balance; to blend together who you are now and the woman you left behind. Finding effective coping strategies that help you to navigate each phase of parenthood and life with parenting counseling.
As a parent, creating time for yourself may already be challenging enough; which is why we have chosen to work with clients via telehealth.  Let's work together and take away as many obstacles in your care as possible – finding a sitter, traveling to and from therapy, timing, feeding babies – you name it, we will work together to overcome it with parenting counseling!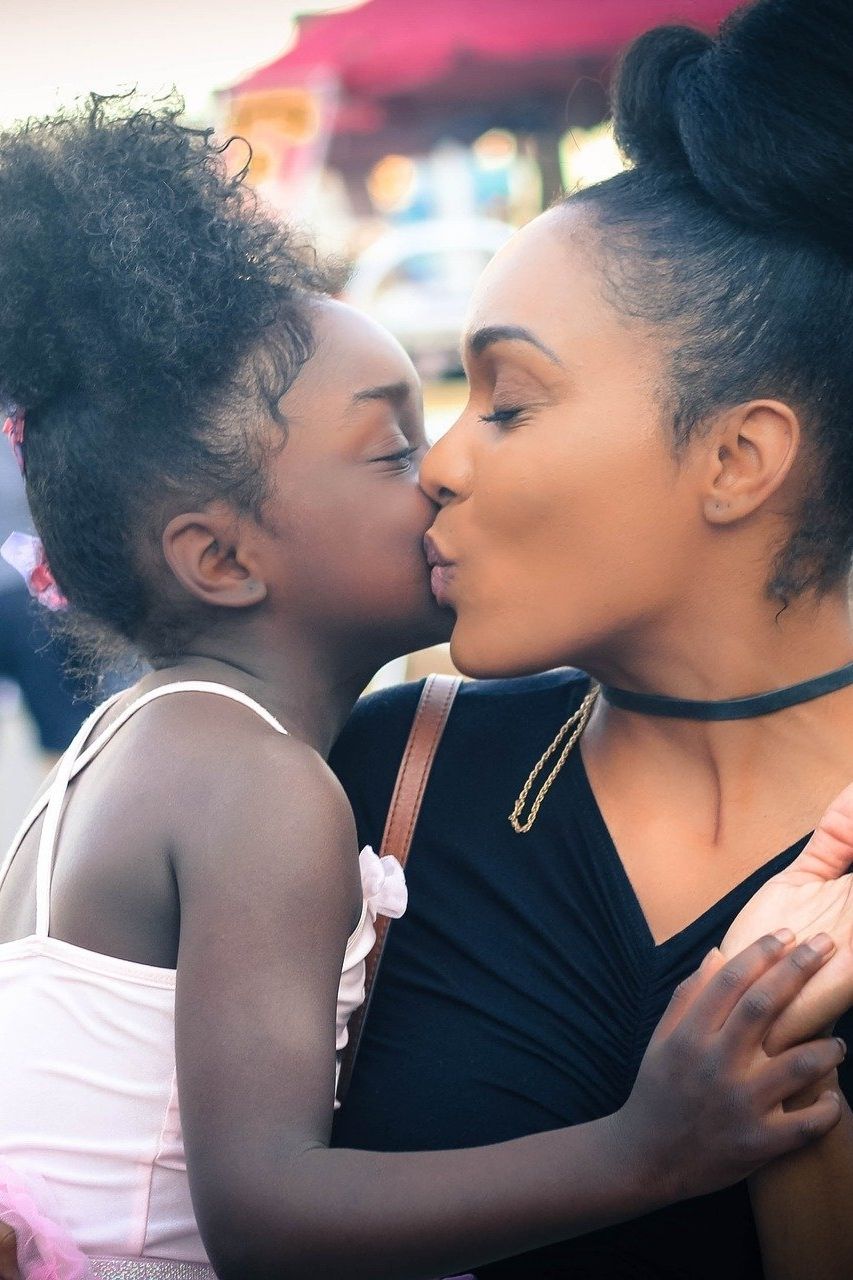 Motherhood is as unique as each individual child.  It is the most important, life-altering, challenging, all-consuming experience – one that is difficult to explain and sometimes to understand.  
Being a Mother is so much more than taking care of another human being.  It is raising an individual, creating space for love, confidence, kindness, exploration, independence – creating an atmosphere for growth.  Being a Mother is being selfless and giving all of yourself, even when you are not sure how or why.  Motherhood is yours, and only yours.  
When many think about Motherhood – they think about parenting; but what about the evolution of you? What about the changes that you undergo, not just physically, but mentally and emotionally to become a Mother.  
Motherhood is a journey unlike any other.  That journey deserves the same kindness and care that you give to your children – the space to grow, the love to feel confident, and the support to figure out what you need.  
Counseling for the Journey of Motherhood is just that; a safe space for exploration, support, and growth. Find the support you need with parenting counseling at Health for Life Counseling Grand Rapids, MI.
Like Motherhood, Fatherhood is a unique and complex experience.  Fatherhood comes with the entire spectrum of love and challenges, pressures and excitement – yet for many, a lack of support.  Our society focuses heavily on the changes and difficulties that Mother's face but we know that Fatherhood requires support and exploration as well.  Fathers must learn and grow, stretching into uncharted territory for many, and that takes time and patience.  It deserves validation and a safe place to discover what Fatherhood means to you. 
While there is a major focus on the experience of Postpartum mood disorders in women, we must remain cognizant that Fathers are also at risk. Paternal Postpartum Depression or PPND affects approximately 10% of men throughout the world.  PPND can begin as early as the first trimester of pregnancy and continue after birth, with symptoms becoming more intense and more prevalent (going from 10% to 26%) in the six months after the child's birth. 
Fathers too may experience depressive symptoms in the perinatal period – one study finding that as many as 1 in 5 Fathers experience depression within the first 12 years of the child's life.
Just as PPD in women can be triggered by hormonal changes, studies have shown that men's hormones also shift during pregnancy and after birth – affecting testosterone, estrogen, prolactin, and cortisol. Find support with parenting counseling at Health for Life Counseling Grand Rapids, MI.
If you or your partner are experiencing:
Sadness, irritability, agitation, anger

Feelings of worthlessness

Loss of interest in sex or joyful activities

Engagement in risky behaviors

Shortness of breath 

Heart palpitations

Significant change in typical routine (example, suddenly working 60 hours per week)
Please know that this could be Paternal Postpartum Depression and there is help. 
Counseling is available. Please call 616-200-4433 or click on one of the clients below:
Counseling for the Journey of Parenthood
References:
Cameron, E. E., Sedov, I. D., & Tomfohr-Madsen, L. M. (2016). Prevalence of paternal depression in pregnancy and the postpartum: an updated meta-analysis. Journal of affective disorders, 206, 189-203.
Goodman, J. H. (2004). Paternal postpartum depression, its relationship to maternal postpartum depression, and implications for family health. Journal of advanced nursing, 45(1), 26-35.