at Health for Life Counseling Grand Rapids
Are you a woman looking for a woman to listen to you in a non-judgmental manner, build you up, and work with you to face the challenges of your life? If so, then working with a therapist who has experience with women's issues may be the beginning of your journey toward healing.
Ladies, We're Here to Help!
Despite all of the championing of women's rights over the last several decades, women still face significant challenges as a gender and also personally in their lives. There appears to be pressure on women from all angles, whether they choose to have a child or not, whether they enter the full-time work force or not. Not to mention the difficulties of modern relationships, choosing to be a single woman, or raising a family. The societal and environmental challenges of being a woman in this day and age appear to be mounting. Women also face the many normal personal challenges as they move through the changes that occur with aging. And women are not immune to PTSD, anxiety, eating disorders, depression, postpartum depression and other issues related to self-esteem or body image.  Whatever you are going through, our team of trained counselors will meet you where you are and help you process.
At Health for Life Counseling Grand Rapids, all of the therapists (male or female) are available to work with women, the counselors listed below have experience with issues particularly exclusive to the female experience.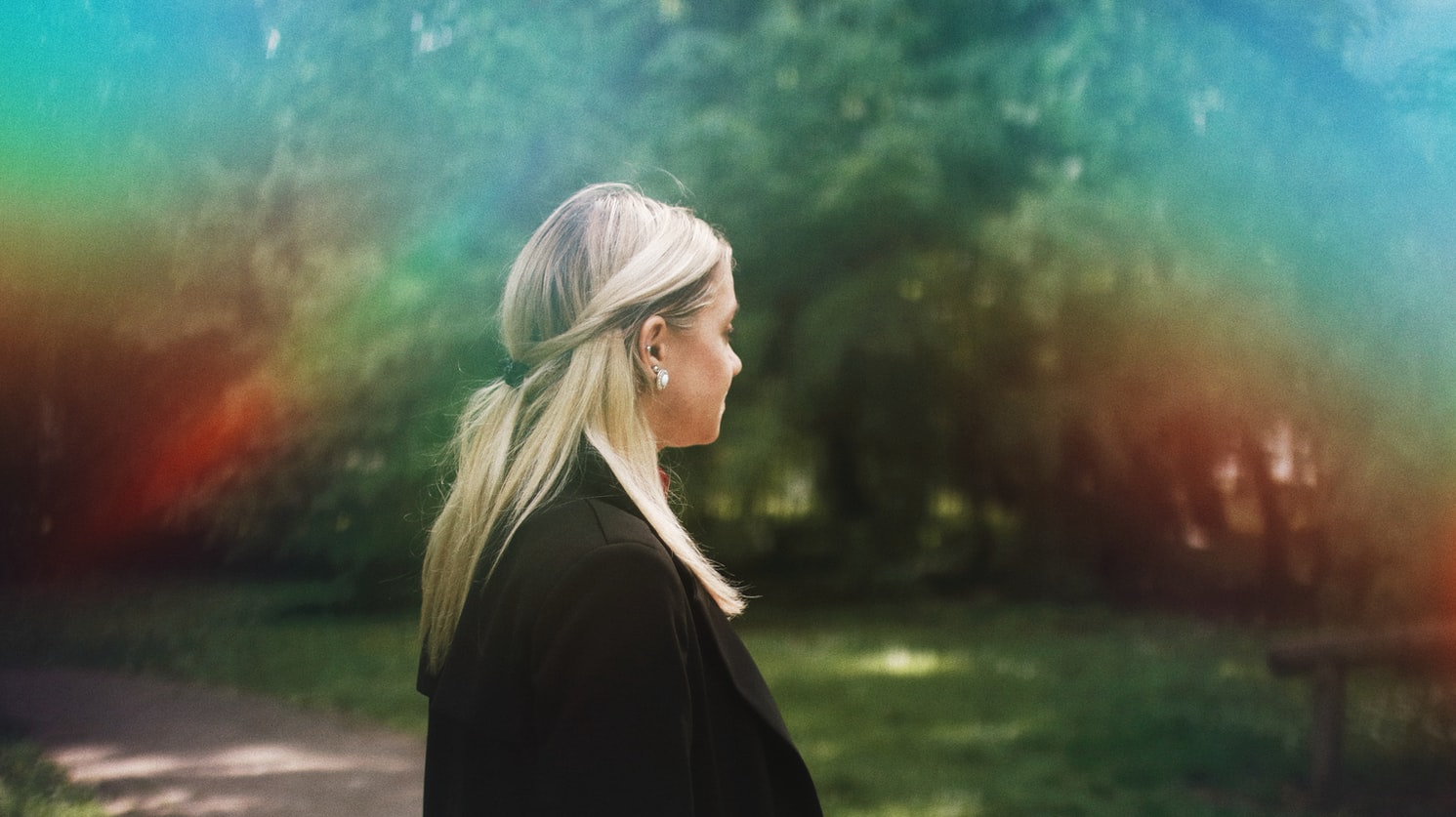 Professional quote: "I'm pleased to recommend Paul as a talented and diligent therapist. During our time together as clinicians at Jewish Family and Children's Service, we facilitated adolescent therapy groups and staffed with each other regarding the clients and families we were both involved in providing services for. During these and other interactions, Paul consistently demonstrated professionalism, genuine care, and an unwavering commitment to evidence-based clinical excellence. In addition, he shows strong dedication to the learning process, obtaining in addition to his various state licenses, ACRA, EMDR, and numerous other clinical certifications that allow him to offer a diversity of interventions to clients. He is a skilled behavioral health provider and is sure to be an ever-increasing asset to the clinical teams he partners with." -John Lynch, MDiv, LCSW
"Paul, I think I know why I can be open with you and not all of the other counselors I have seen. Because I deep down truly and fully and in my heart BELIEVE that you CARE, about me, and about everyone. That is how you made yourself SO good at what you do. And that makes all the difference!"