at Health for Life Counseling Grand Rapids
Are you looking for a safe place to share your thoughts with others and receive support openly? No matter what you have to deal with, group counseling could be the most valuable way to get psychological treatment and build a network of healthy relationships at the same time.
Are you looking for a safe place to share your thoughts with others and receive support openly? No matter what you have to deal with, group counseling could be the most valuable way to get psychological treatment and build a network of healthy relationships at the same time.
That's probably the main reason why more and more people reach out to professional group therapists in Grand Rapids. Group counseling is a quick and cost-effective way to overcome your problem, learn from others' experiences, receive and provide support, and move forward.
Health for Life Counseling Grand Rapids offers group psychotherapy for various types of issues, including anxiety, depression, trauma and loss, self-esteem concerns, relationship problems, social competencies, and more. Our therapists use research-based and up-to-date techniques to help you feel better about your life and yourself.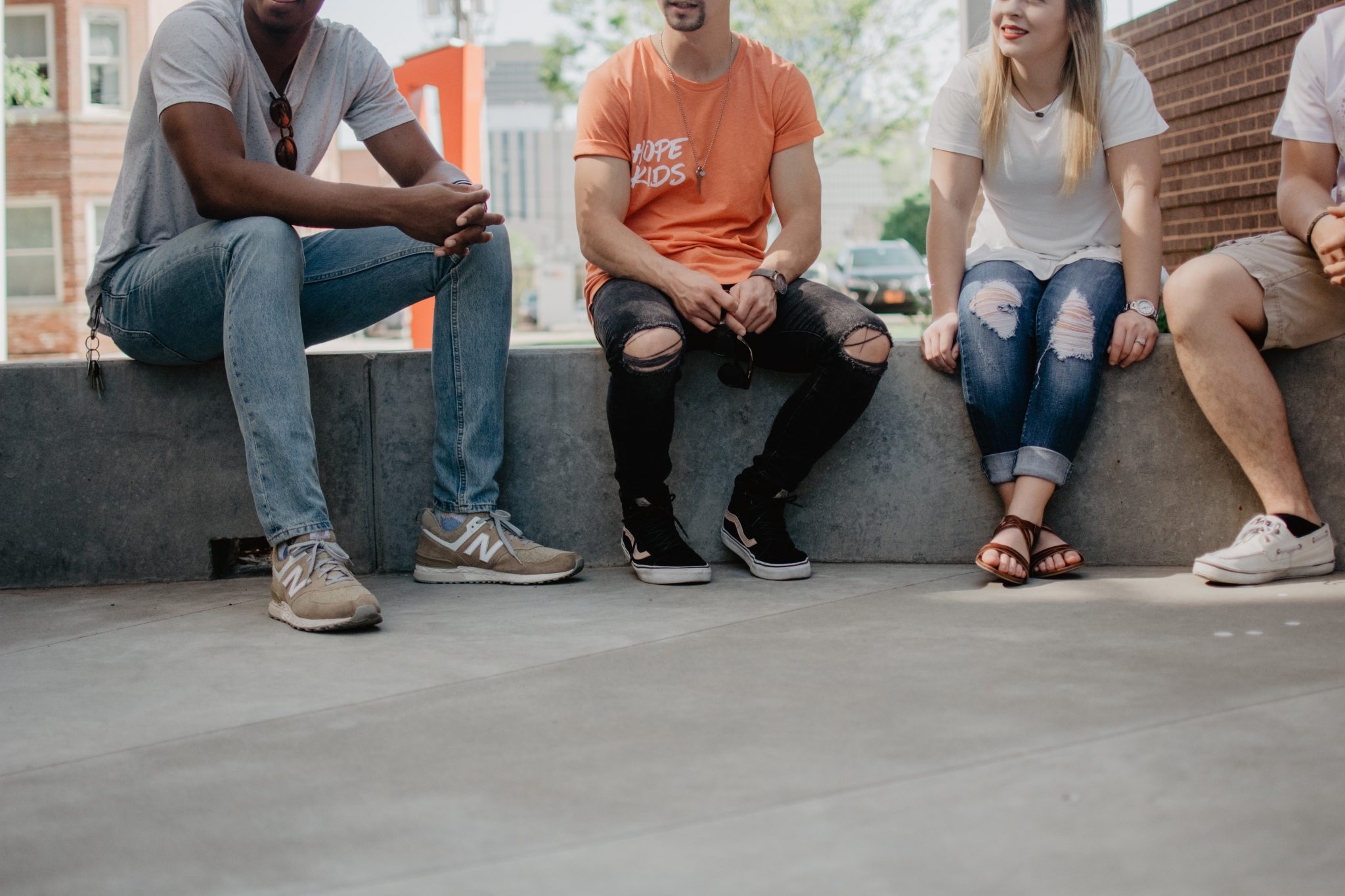 What is Group Counseling?
Group counseling is a widely used form of therapy involving a few participants with the same problems. The main idea of group counseling is that participants speak loudly about their problems, share their experiences with each other, and interact on an emotional level. All of this happens in the presence of a professional group therapist who manages the process, asks questions, and uses effective techniques to help participants deal with their issues.
Groups usually vary in size. But usually, groups don't exceed 10 people so that they can all communicate and develop a deep understanding of each other's perspectives. Group sessions are generally held 1-2 times a week. Based on the severity of symptoms, it can be done either as a separate treatment or in addition to individual therapy.
The content of the group sessions is completely confidential. The therapist or therapists make sure that group members are committed to confidentiality and treat each other with respect and kindness. This creates a sense of unity and a safe place where participants feel secure sharing their thoughts and emotions. 
How Does Group Psychotherapy Work & Why Is It Valuable?
If you're planning to take part in group psychotherapy, you should know that the aim of this type of counseling is to provide a place where people can openly discuss their problems, listen to their concerns, and understand their own situation as a result. The sessions are led by a qualified group therapist who's often called the facilitator. A typical group session lasts from 60 to 120 minutes, and during this time, members discuss their challenges, express the emotions that accompany these struggles, and react to others' experiences without any restraint.
Group counseling can be held both physically and online as long as the team manages to maintain an empathetic attitude and the facilitator builds rapport with the participants. The idea of group therapy is that, in the process, group members develop effective communication skills that help them feel like therapeutic helpers to their peers.
The fact that clients understand that other people around them have also faced the same challenges is indeed the main value of the method, alongside building a strong network of deep relationships. 
Here are the main advantages of group psychology over other types of therapy:
Confidentiality

– The information you share with the group remains private.

Groups develop a

strong support network

for individuals.

Group discussions help you develop

social skills

.

Increased

self-awareness

– Listening to others, discussing problems, and receiving feedback from group members and therapists boosts self-awareness.

The timetable of

group sessions is flexible

and can be arranged based on the individual needs of the members.

It can be used to treat a

wide range of mental health problems

.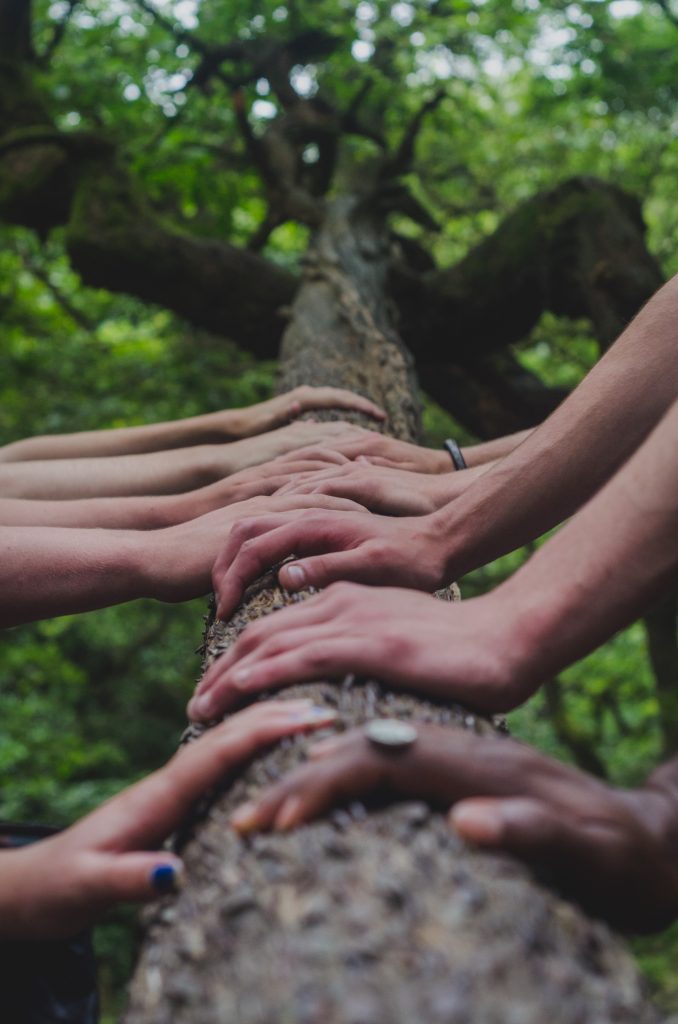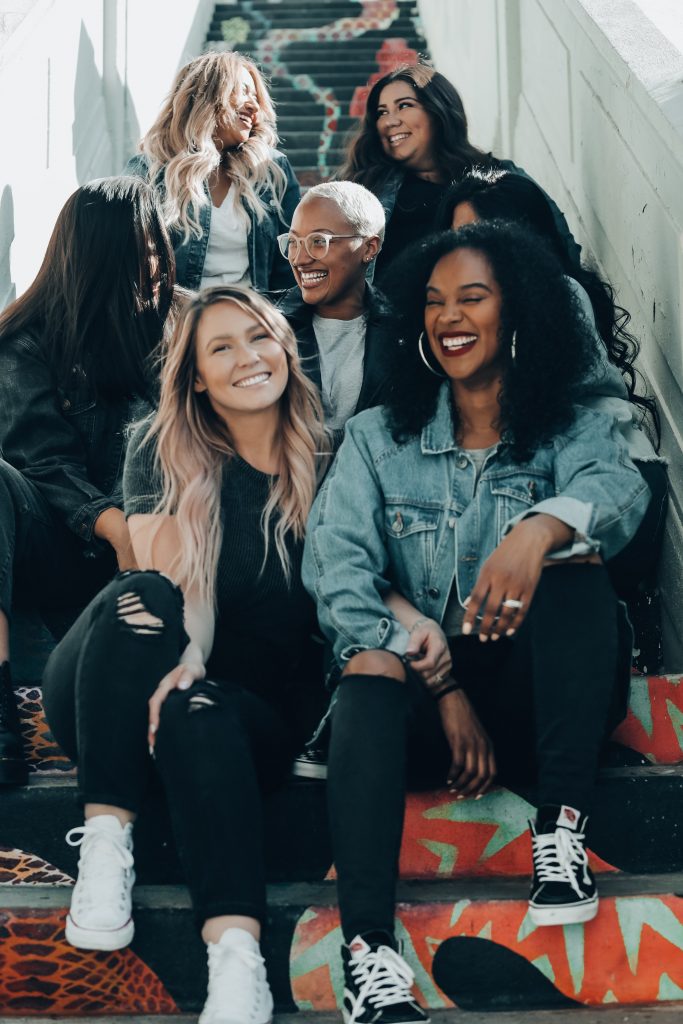 Effectiveness of Group Counseling: Research-based results
As the American Psychological Association states, 75% of people who take part in group counseling report reduced symptoms of their mental health problems. Latest studies also prove the effectiveness of group psychotherapy. 
For instance, based on a 2013 study published in Procedia – Social and Behavioral Sciences, group counseling enhances educational self-efficacy (Sohrabi et al., 2013). Researchers also discovered that group cognitive behavioral therapy helped 44% of the participants improve their mental health conditions (Thimm & Antonsen, 2014). Other studies compared group therapy to different types of individual therapy and showed that group psychotherapy led to more significant improvement in the treatment of schizophrenia compared to individual therapy. 
It's important to note that group counseling also effectively helps people manage their symptoms in combination with individual therapies such as Acceptance and Commitment Therapy (Ziapour et al., 2017).
Group Counseling With Us May Include
Icebreaker activities

that will help members learn more about each other's personalities and experiences.

Group activities

where members will ask each other questions and work together.

Group members will meet each other in a safe and quiet place and sit in a circle to clearly see each other.

The exact activities that will take place in groups vary, but all of the activities are focused on developing a safe space for honest and sincere communication.

It's a more affordable and no-less effective alternative to individual therapy sessions.
How Group Counseling Can Help
Understand new perspectives from people who have similar experiences. This might help you develop completely new patterns of thoughts, behaviors, and beliefs and shift your perspective.

Develop healthier and more adaptive coping strategies such as problem-solving, being mindful, using humor, or processing your challenge.

Learn how to accept challenges and use constructive strategies to solve them.

Build a positive support system and create a network of valuable social relationships.

Find a safe space where you can openly share your feelings without judgment.
At Health for Life Counseling Grand Rapids, group counseling is conducted by well-trained therapists and counselors with years of experience in the field. Based on your individual needs, they can help you choose the right type of therapy and the right group where you'll feel free and safe to share your emotions and experiences. 
Some of the most common reasons why people tend to reach out to our group counselors are the following:
Anxiety problems

Low self-esteem

Dealing with loss

Grief

Post-traumatic stress disorder

Different types of phobias

Depression and other mood problems

Dealing with irrational thoughts or irritating emotions
We offer most of the major types of group counseling, such as:
Trauma-Informed Psychotherapy Groups

– if you have experienced trauma in your life, learning to navigate and heal from it. 

Skills development

– to help people develop adaptive coping strategies and useful skills to overcome challenges.

Psychoeducational groups

– to provide an understanding of different types of psychological issues and the ways to deal with them. When done in a group environment, the results can be very empowering.
Please contact us here to find out which Counseling Groups are running at the moment: