Intentional Counseling Services
Intentional Counseling Services provides individual psychotherapy, family counseling, EMDR therapy for PTSD and trauma, leadership and career consulting, mindfulness-based therapy in the Grand Rapids, MI area as well as educational seminars and workshops nationwide.
CounselingServices
Paul Krauss, MA LPC and Counseling Associates provide exceptional psychotherapy and counseling services to individuals, couples and families in Grand Rapids Michigan at the Health for Life office.
ConsultingServices
We offer consulting services to individuals, families, and businesses all over the United States. We will work with you to assess your situation, help with solutions, and connect you with specialty services and the appropriate level of care in your area.
ClinicalSupervision
Paul Krauss, MA LPC offers clinical supervision to LLPC Counselors who are seeking to earn their LPC license in the state of Michigan.
Intentional Counseling Services offers customized counseling and psychotherapy services for your unique circumstances. All of our therapists have specific specializations meant to cover a wide range of concerns. To learn about our clinicians, click here. Whatever you are going through we will assess your situation and work with you to achieve your goals, heal, overcome circumstances, and move into a state of thriving.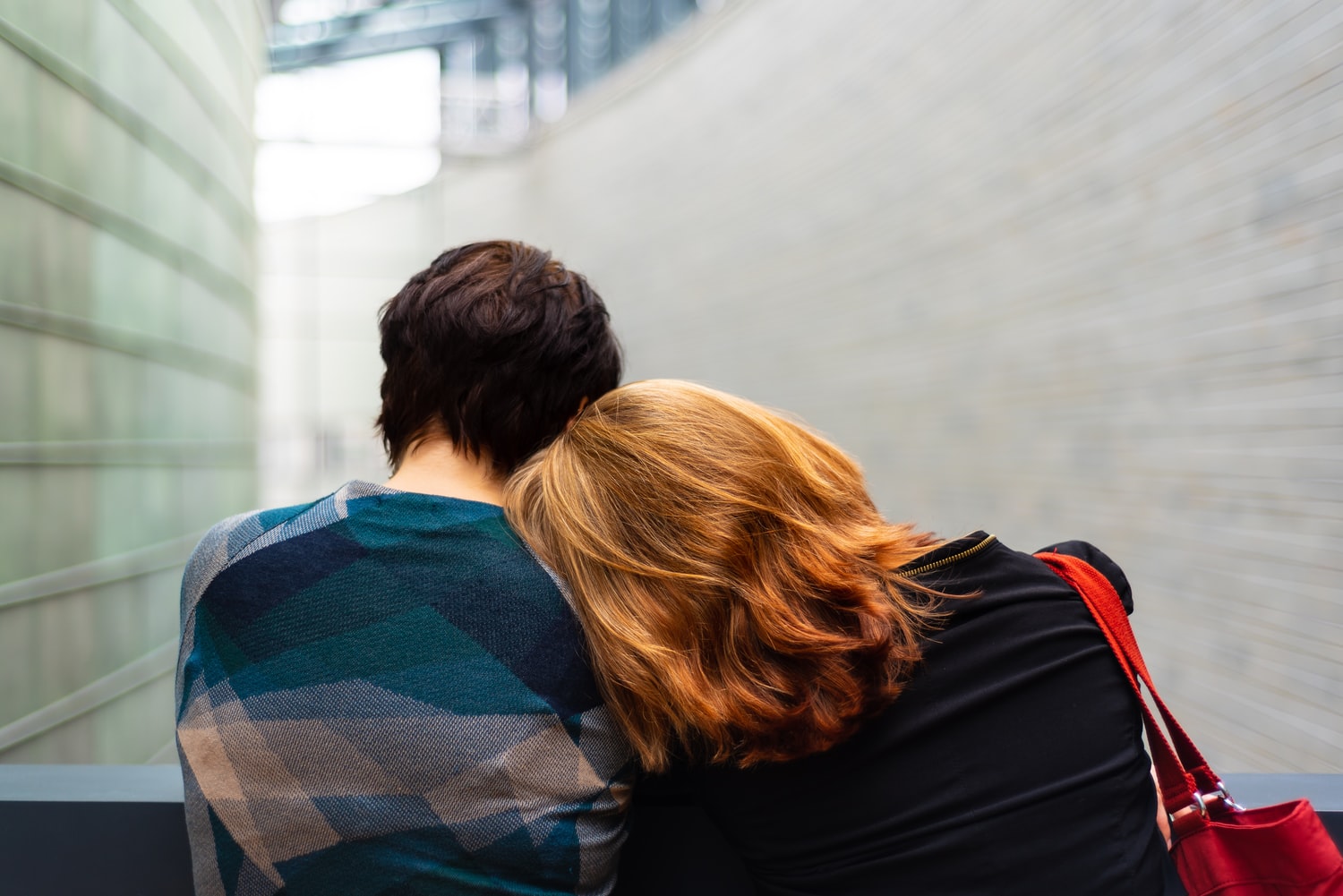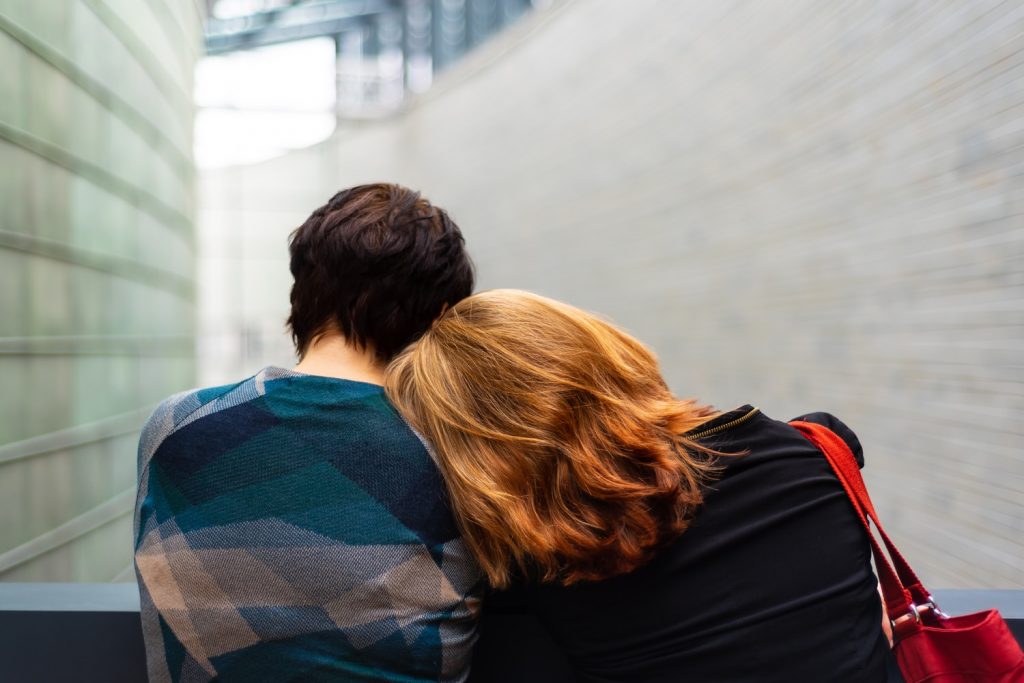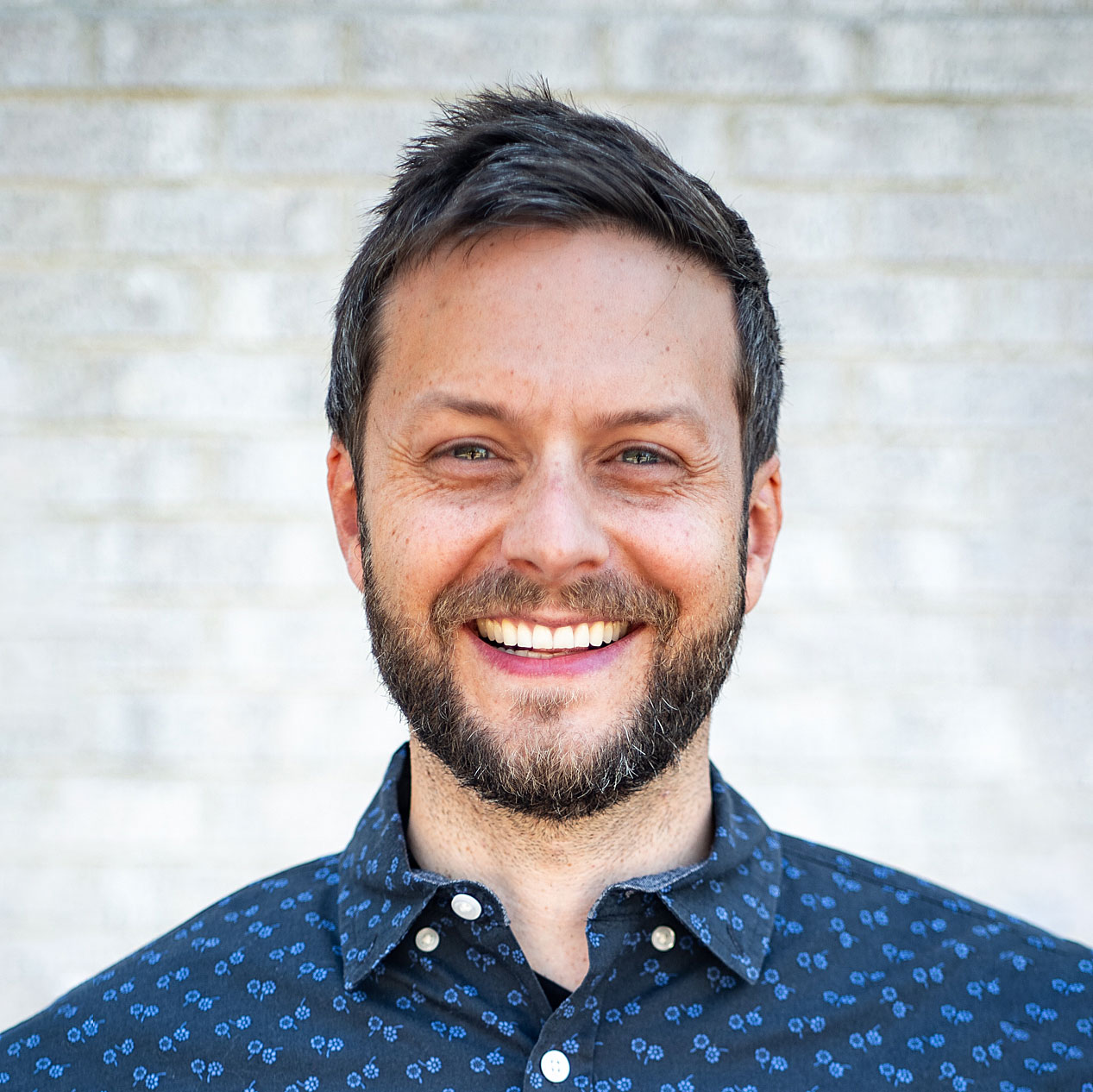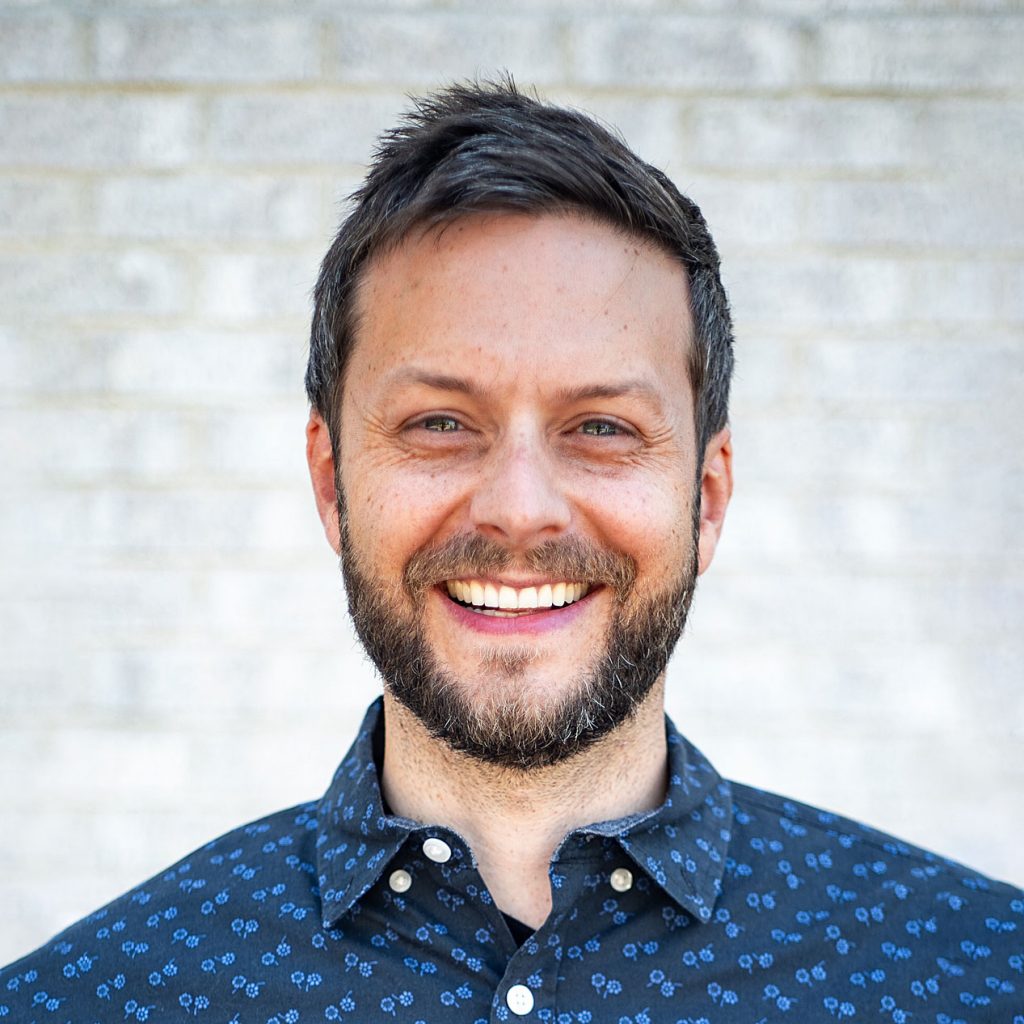 EMDRIA Certified Clinician, ACRA Certified,
Approved ACRA Trainer, Michigan Board of Counseling Approved Clinical Supervisor
(Michigan: Mentoring Institute Certified Supervisor), and Arizona Board of Behavioral Health
Examiners Approved Clinical Supervisor