Health for Life Counseling Grand Rapids is a multi-faceted clinic that aims to help the whole person in a holistic manner. Health for Life Counseling Grand Rapids houses the Trauma-Informed Counseling Center of Grand Rapids, Individual Therapists, Couples Counselors, Child Therapists, Family Therapists, and produces a variety of Health Courses (available online), as well as free health blogs and youtube videos. We're your one-stop shop for getting to the root of what is troubling you and helping you on your journey of healing.
Trauma-Sensitive Mindfulness-Based Cognitive Therapy
Trauma-Sensitive Mindfulness-Based
Essentially, this therapy is Mindfulness-Based Cognitive Therapy (MBCT) being implemented from a trauma-informed or "trauma-sensitive" perspective. The reason this is important is that if a mindfulness teacher (for basic mindfulness exercises) or a therapist utilized MBCT was not trauma-informed, they may not be able to help a person with the pitfalls of trauma-memory induced panic attacks or intrusive thoughts that may arise during mindfulness-based exercises. It is also important that an MBCT therapist and mindfulness exercise facilitator understand that "avoidance" of traumatic material could cause symptoms to worsen.
MBCT is an empirically validated intervention, based on a melding of cognitive behavioral therapy principles and Eastern mindfulness practices. Zindel Segal, Mark Williams, and John Teasdale modified Jon Kabat-Zinn's Mindfulness-Based Stress Reduction program for psychiatric treatment and developed what is now known as MBCT. According to their book "The Mindful Way Through Depression," MBCT was originally developed to treat recurrent depression and reducing the vulnerability of future relapses into depressive episodes. MBCT has also been shown to improve symptoms of depression in some people with physical health conditions, such as vascular disease and traumatic brain injury.
Recently, adaptations for survivors of trauma have shown support for significantly reducing trauma-related symptoms. One reason this may be is that MBCT activities if utilized correctly and repetitively can actually strengthen the brain's ability to withstand stressful situations and symptoms, while other mindfulness-based activities can help create new neural pathways that foster resilience in thoughts and behavior.
MBCT was originally developed as an 8-week group program, but can also be taught in a one-on-one therapeutic setting. As an 8-week program in a group setting, participants learn cognitive behavioral techniques alongside mindfulness exercises designed to increase nonjudgmental, moment-to-moment awareness of thoughts, emotions, and bodily sensations. Participants use mindfulness exercises to promote new ways of relating to internal (mind-body experiences) and current situational occurrences using curiosity, acceptance, and compassion.
See below for more articles about Mindfulness exercises and Mindfulness-Based Cognitive Therapy.
A Therapeutic Relationship with Yourself
7 Days of Self Care Challenge
Mindfulness Based Cognitive Therapy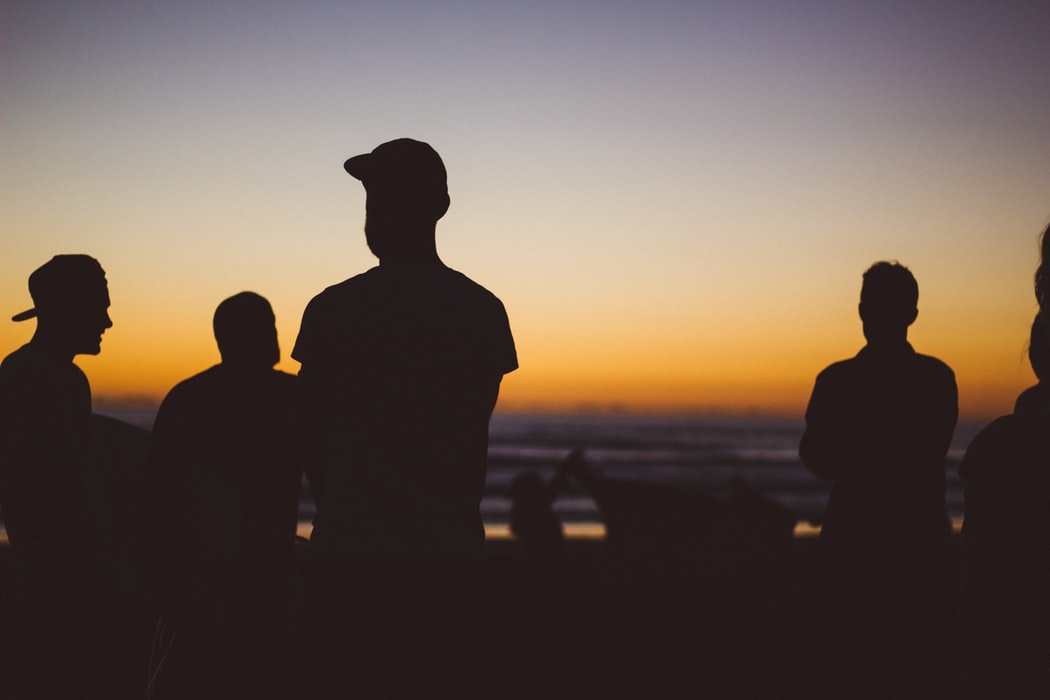 Using Mindfulness and Philosophy for Recovery
All of the Counselors at The Trauma-Informed Counseling Center of Grand Rapids have undergone extensive additional training in order to help you:
Following graduate school, all of the counselors at The Trauma-Informed Counseling Center of Grand Rapids (located inside Health for Life Counseling Grand Rapids) have received extensive training in understanding the latest scientific research on neurobiology and how trauma affects the whole person. In addition, all of our therapists have learned at least one, trauma-specific intervention modality, which they have added to their toolbox of techniques in order to best help all people who seek help. This means, that they not only have the same training as your average counselor or therapist in Grand Rapids, MI to conduct traditional counseling and talk-therapy, but they have additional tools and information that will be helpful to people who are looking for more than a "solution-focused brief approach" or a strictly "Cognitive Behavioral Therapy (CBT)" approach. More good news: Our therapists all know how to utilized Cognitive Behavioral Therapy (CBT) and Solution-Focused Brief Therapy and interweave those modalities into their personal style. And so, if you are seeking that type of counseling—we also can provide it.
Professional quote: "I'm pleased to recommend Paul as a talented and diligent therapist. During our time together as clinicians at Jewish Family and Children's Service, we facilitated adolescent therapy groups and staffed with each other regarding the clients and families we were both involved in providing services for. During these and other interactions, Paul consistently demonstrated professionalism, genuine care, and an unwavering commitment to evidence-based clinical excellence. In addition, he shows strong dedication to the learning process, obtaining in addition to his various state licenses, ACRA, EMDR, and numerous other clinical certifications that allow him to offer a diversity of interventions to clients. He is a skilled behavioral health provider and is sure to be an ever-increasing asset to the clinical teams he partners with." -John Lynch, MDiv, LCSW
"Paul, I think I know why I can be open with you and not all of the other counselors I have seen. Because I deep down truly and fully and in my heart BELIEVE that you CARE, about me, and about everyone. That is how you made yourself SO good at what you do. And that makes all the difference!"