Counseling for Adolescents & Teens
at Health for Life Counseling Grand Rapids
Considering the wide range of challenges that adolescents and teens may face, receiving therapy might be the best possible solution to help them learn about their feelings, get more comfortable with their changing identities, and understand their needs and preferences better.
Adolescence is indeed one of the most challenging periods of time. Why? Because the transition from childhood to adulthood is accompanied by significant physical, cognitive, and emotional changes. But did you know that adolescents and teens tend to experience more intense emotions than adults? 
Even though parents might sometimes think that their children exaggerate their reactions to some events during adolescence, the truth is that physiological and psychological changes at that age often confuse teenagers, which, in turn, negatively affects their mental health.
Considering the wide range of challenges that adolescents and teens may face, receiving therapy might be the best possible solution to help them learn about their feelings, get more comfortable with their changing identities, and understand their needs and preferences better.
Adolescent and teen-focused therapy at Health for Life Counseling in Grand Rapids, MI, Ada, MI and Online in Michigan can help them constructively deal with their challenges and find ways to live mentally balanced lives.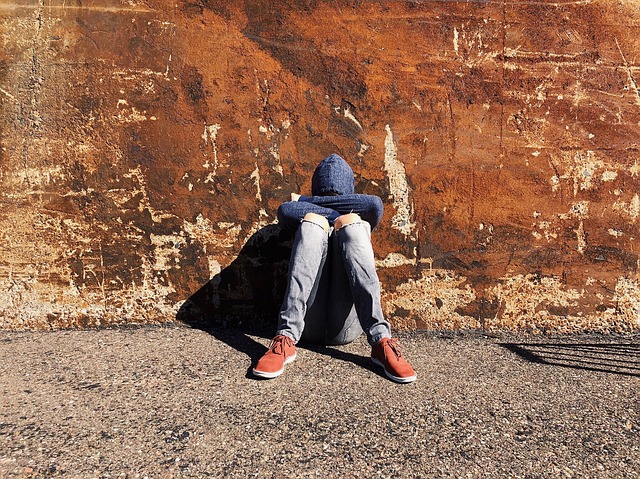 Prevalence of Mental Health Issues Among Teens
According to data from the World Health Organization (WHO), every 1 in 7 teenagers experiences some kind of mental health disorder. It turns out that anxiety disorders are the most common among adolescents, as 3.6% of 10-14 year-olds and 4.6% of 15-19 year-olds in the US have to deal with various types of anxiety disorders. Furthermore, depression and behavioral disorders are the leading mental health issues among teens in the world, followed by suicide, which is the 4th leading cause of death in this age group.
And these are just a few of the numerous mental health challenges people worldwide tend to face during their teen years. In most cases, all of these behavioral, emotional, or cognitive problems in teens and adolescents remain unsolved and extend to adulthood. As a result, individuals are limited to living life to the fullest during adulthood.
However, adolescents who receive therapy and work with professional psychologists or social workers report reduced symptoms of their issues and better overall mental and emotional well-being (Baker et al., 2021).
Common Challenges Adolescents and Teens Might Face
Adolescence is the period when many new challenges arise in our lives. Unfortunately, not every teenager understands how to develop effective coping strategies and faces numerous social, emotional, or cognitive pressures without feeling overwhelmed. This situation can result in specific mental health issues such as depression, anxiety disorders, attention problems, unsatisfying social skills, or low self-esteem. 
That's why they require help from professional therapists or counselors. Here are some of the most common challenges adolescents and teens often face in the modern world:

Stress and anxiety

– Intensive hormonal changes, increased responsibilities at school, and the process of developing new identities are common reasons teens often experience severe anxiety and stress.

Low self-esteem

– Teenagers with unsatisfying relationships with their parents or friends often find it hard to adapt to their new lifestyle without developing mental health problems.

Eating disorders

– High social standards often lead to body image struggles among teenagers. If this problem is left untreated, the chances of developing an eating disorder drastically increase.

Bullying and other social problems

– Adolescence is when fitting in with peers becomes a part of everyday life. As a result of diverse circumstances, teens often experience bullying, peer pressure, and problems in social relationships.

Mood disorders

– Adolescence is one of the most common risk groups for developing mood disorders such as depression, dysthymia, bipolar disorder, or other affective disorders.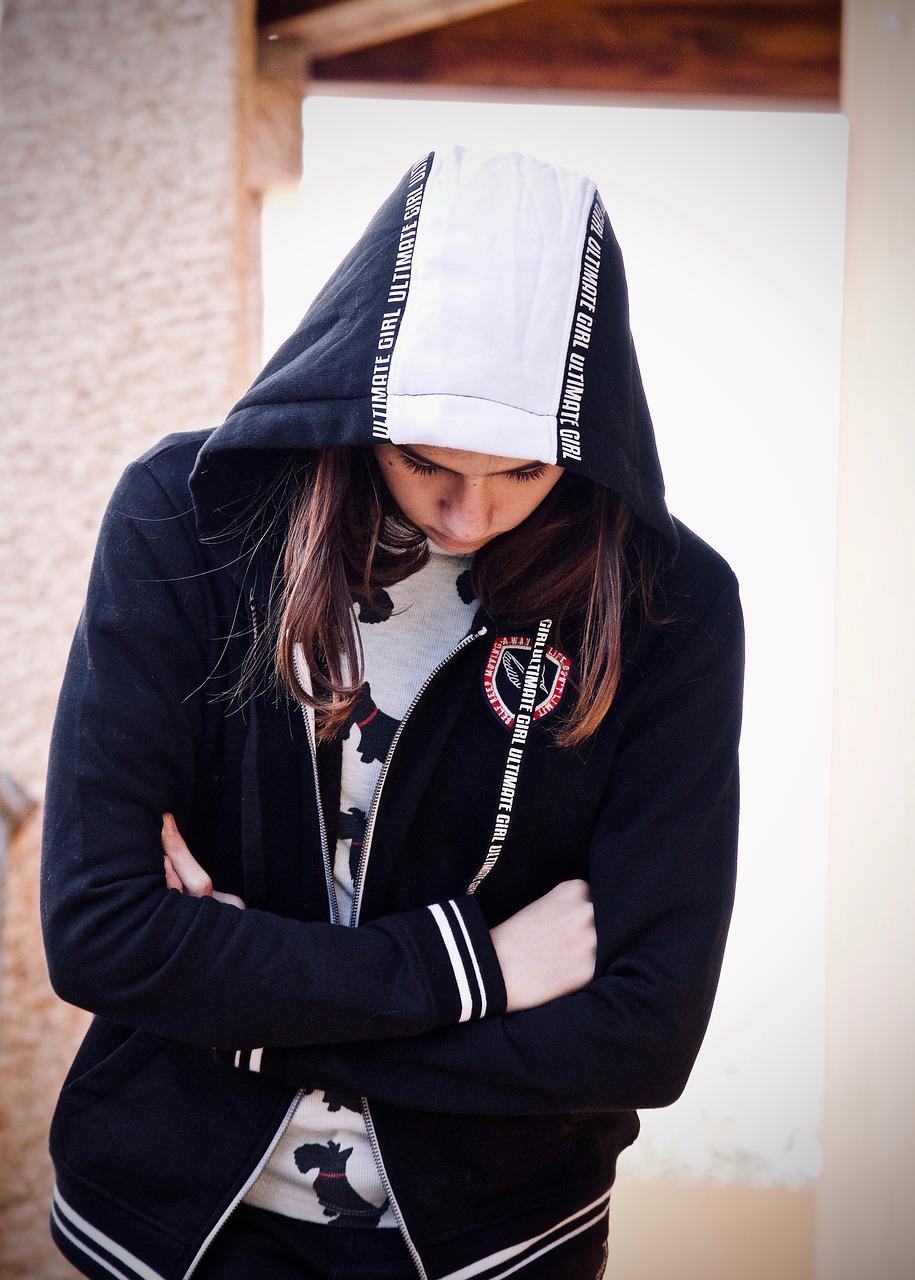 How Can Therapy Help Adolescents/Teens?
Recent studies prove that therapy is an effective way for teens to deal with various emotional, cognitive, and behavioral struggles. For instance, a 2021 study published in BMC Psychiatry proved that cognitive-behavioral therapy effectively reduced symptoms of depression in adolescents (Walter et al., 2021). Therefore, if you notice that your loved ones in their teens are experiencing difficulties, consulting with our qualified therapists might be the best option to help them cope.
Counseling at Health for Life Counseling Grand Rapids will help young people learn healthy ways to cope with their mental health problems, learn strategies to deal with future difficulties, and improve their quality of life.
The following are some of the typical results of therapy at Health for Life Counseling for teens and adolescents:
A better understanding of their feelings

Enhanced self-esteem

Being comfortable with the image of their body

Understanding the root causes of stress and anxiety

Getting emotional support

Improved communication skills with their peers

Deepening relationships with their family members

Feel comfortable while expressing themselves

Accepting their identities

Developing adaptive coping strategies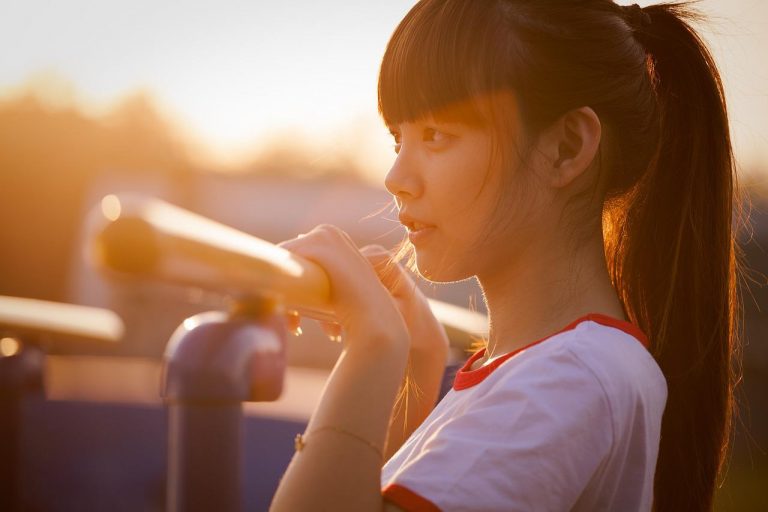 Therapists at Health for Life Counseling will help your teens with:
Stress and anxiety

Depression and mood disorders

Self-esteem problems

Relationship issues

Trauma-related emotions

Anger and behavioral problems

Grief or loss

Negative body image or eating disorders

ADHD (Attention Deficit Hyperactivity Disorder)

Bullying

Peer and academic pressure

Substance use issues
Whether you are a new or seasoned parent, each life stage comes with its own challenges. Reaching out does not mean you are a defective parent. Instead, it means that you are taking steps to be the best supporter you can be for your child. From postpartum depression in new parents to grief in recent empty-nesters, our counselors can give you tools to cope with whatever challenges you are facing.
Therapists that specialize in working with Adolescents / Teens In Grand Rapids, MI: